From package tours to ad-hoc tours to individual travel.
We cover every style of travel.
Miki Tourist is recognized among Japan's travel industry for its reliability, its deep understanding of the travelers' diversified needs, and its strength as a pioneer.

With our package tours, ad-hoc tours and individual travel products, we are dedicated to fulfilling all kinds of travel demands and aspirations.
Package tours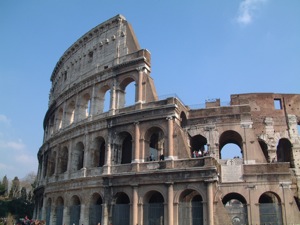 We collaborate with travel agencies in the planning of their package tours, suggesting exciting new travel themes, from luxury vacations to trips focusing on seasonal events and festivals.
We take pride in our role in assisting the development of the most attractive travel products.


Ad-hoc tours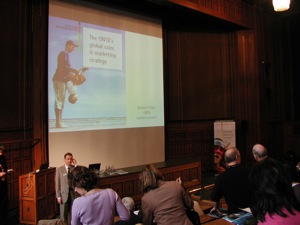 We have a long experience in arranging Technical Visits for all kinds of purposes, from companies' incentive tours to highly specialized inspection tours for manufacturers, agricultural cooperatives or ecology-related institutions, with the care and special cachet they deserve.
We provide tailor-made tour arrangements for any group size, from large corporate groups of several hundred participants to small hobby, study or common interest groups.
Our expertise and extensive network enable us to provide services tailored to all kinds of requirements.
Individual travel specialist 【Myu】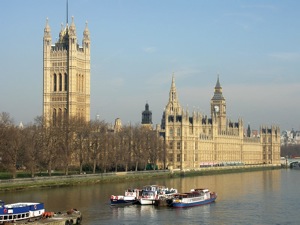 Always ahead of the times, Miki started services under the 【Myu】brand for the individual traveler in 1991.
Our 【Myu】line offers a large selection of travel products and services that answer the needs of the individual traveler, from hotel accommodation to transfers, excursions, meal coupons, and tickets for theatres, museums and events.
It also has a comprehensive online reservation system dedicated to travel agencies.
Starting with Europe, our range of destinations has expanded steadily and now also features the U.S.A, Canada, Oceania and Asia, to offer the most comprehensive line-up of exciting travel options worldwide.


---

---